Welcome to my website! Feel free to explore my homepage to see some of my work and check out my resume.
About me:

Michi Zaya (any pronoun) is a Mongolian theatre director, actor, creative technologist, and producer based in NYC. Michi's focus is on innovative and experimental storytelling, striving to challenge form, narrative, and collaboration while telling vulnerable and hopeful stories. Michi works with queer women and non-binary folx and immigrant/international communities, both being very important to her identity. Most recently, her award winning capstone for the 2022 MA AME program at The New School College of Performing Arts told the story of displacement in Manhattan's Chinatown. THE BOY WHO BURNT HIS VILLAGE DOWN is a collaborative video narrative, devised from interviews with Chinatown residents and workers facing displacement due to gentrification. Michi enjoys working with striking and spooky visuals that elevate the stakes of stories that deserve attention, awareness, and care. The New School for Drama's recipient of the 2021 Judith Malina Award for innovation and advancement of craft, Michi hopes to keep exploring, telling spooky stories, and building spaces for people to see themselves in their art.


Right now, I'm working on multicultural and multilingual theatre and socially-engaged art!
Contact: michizayatumur@gmail.com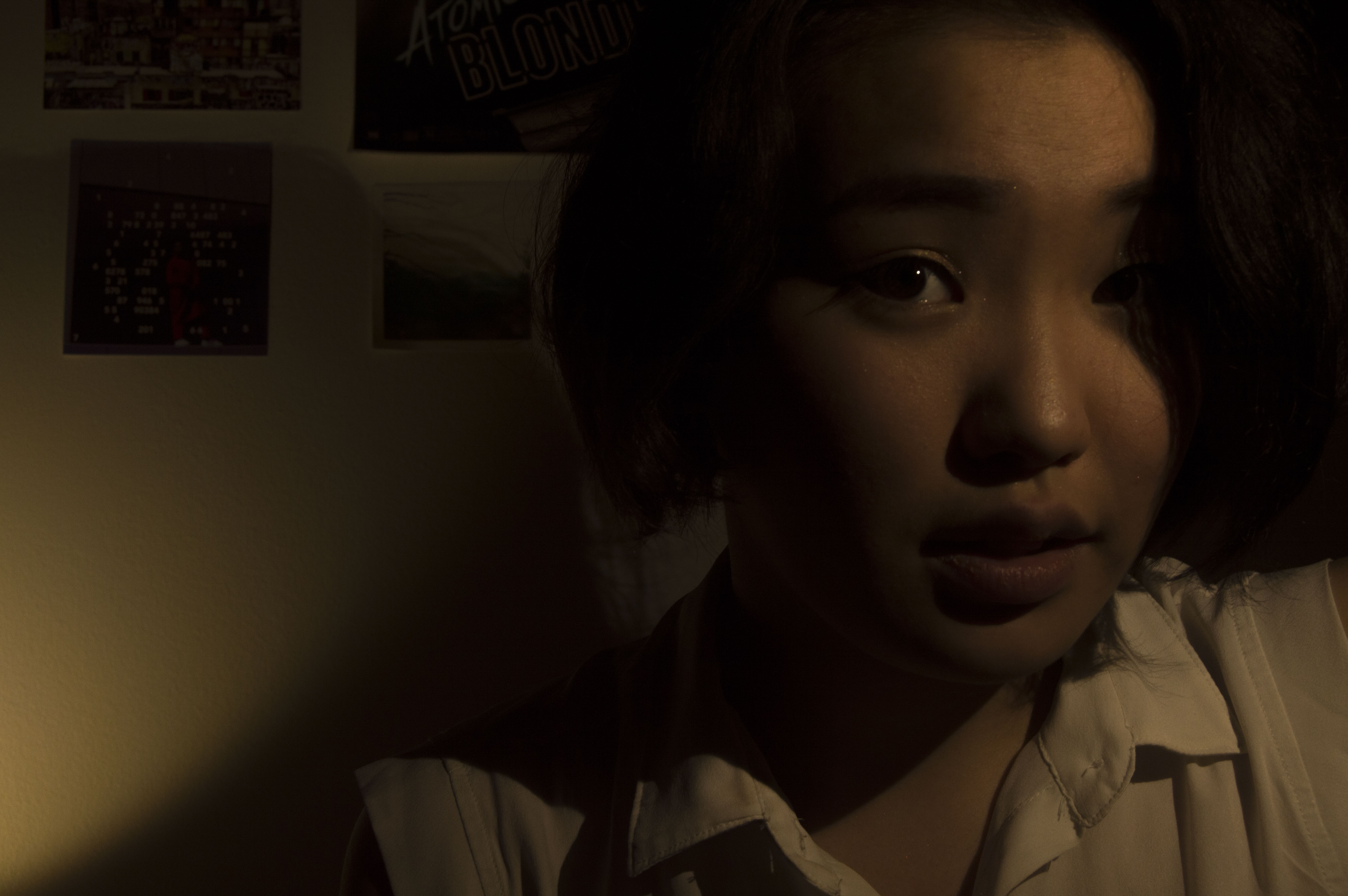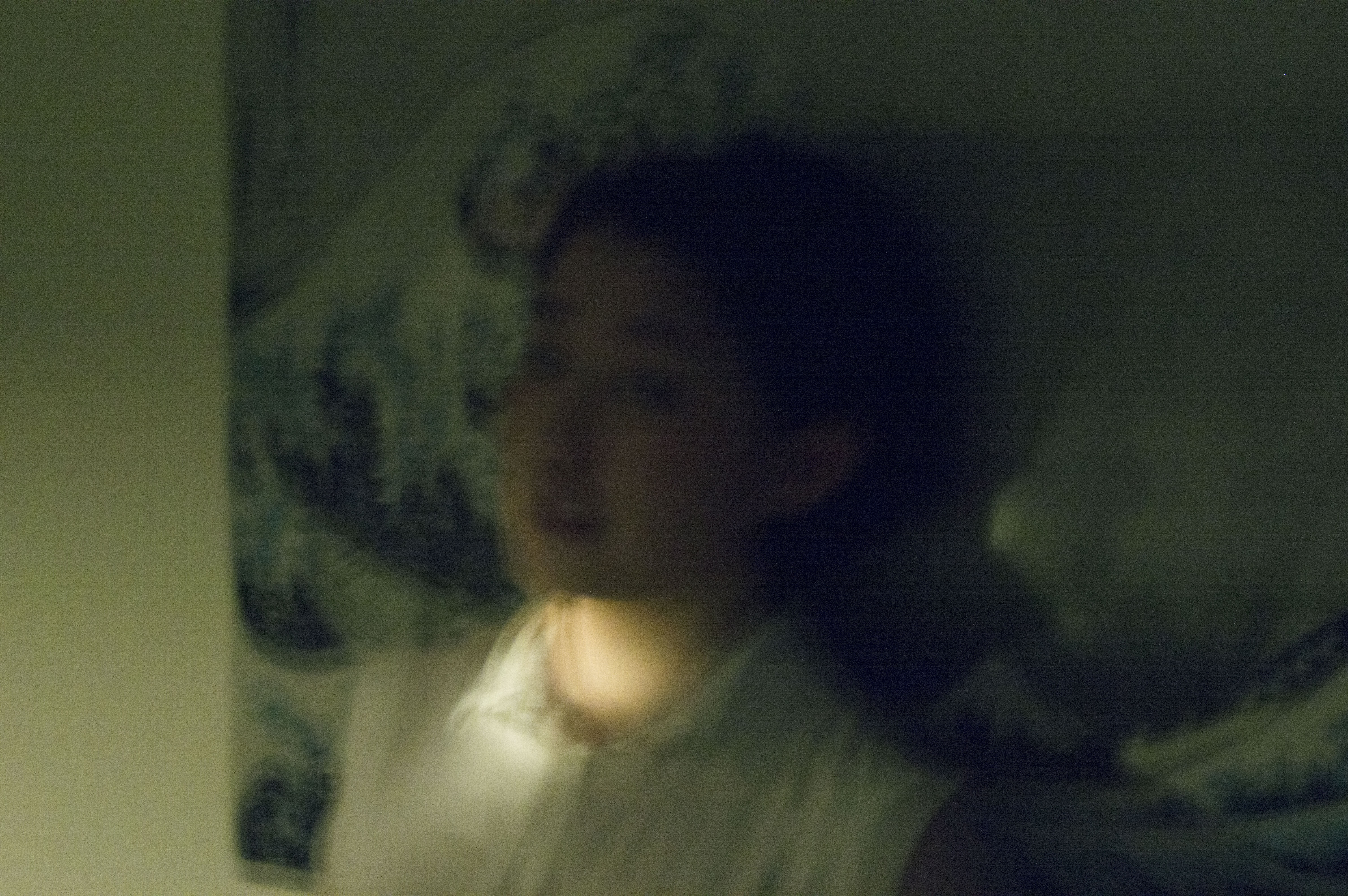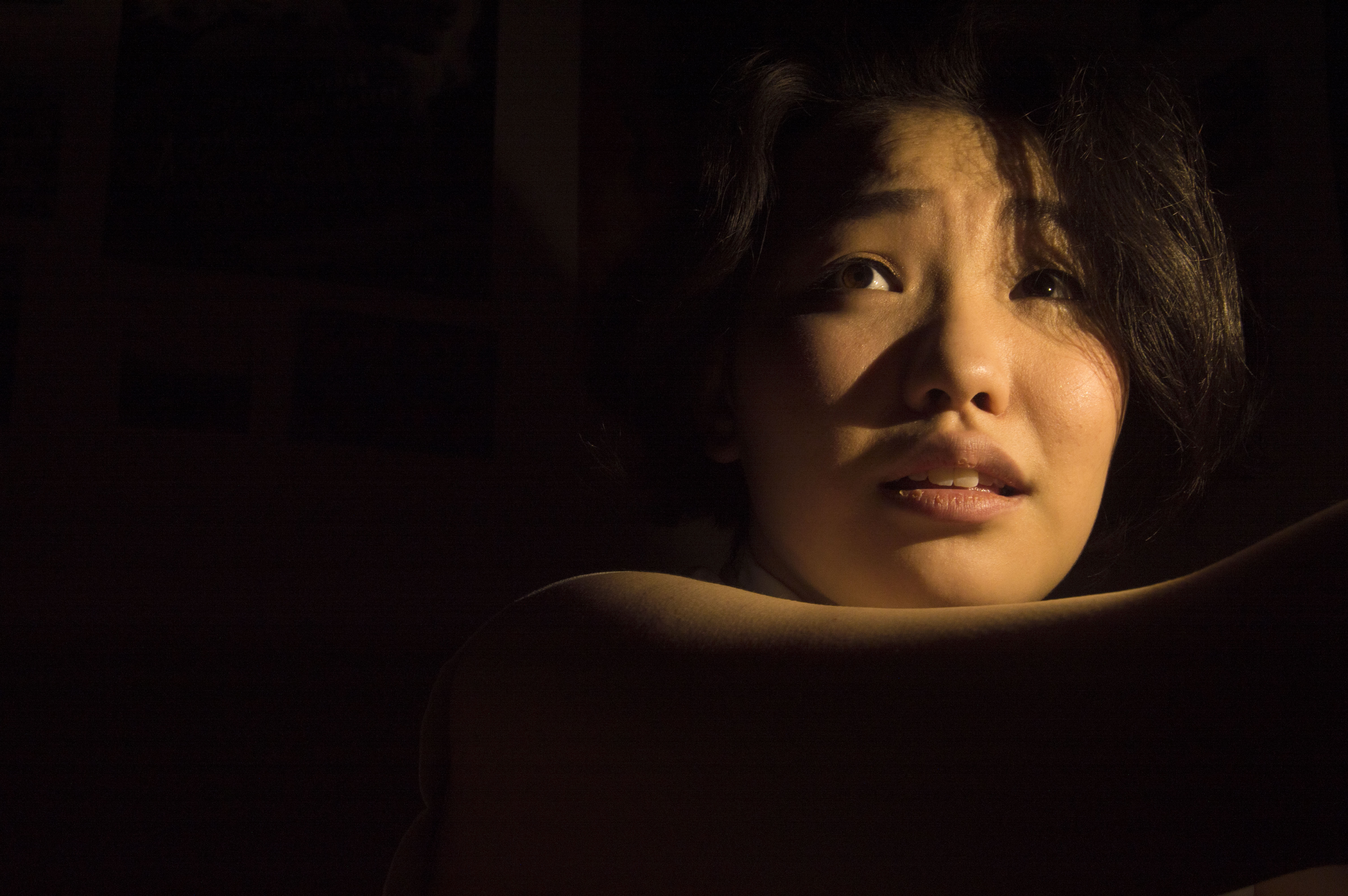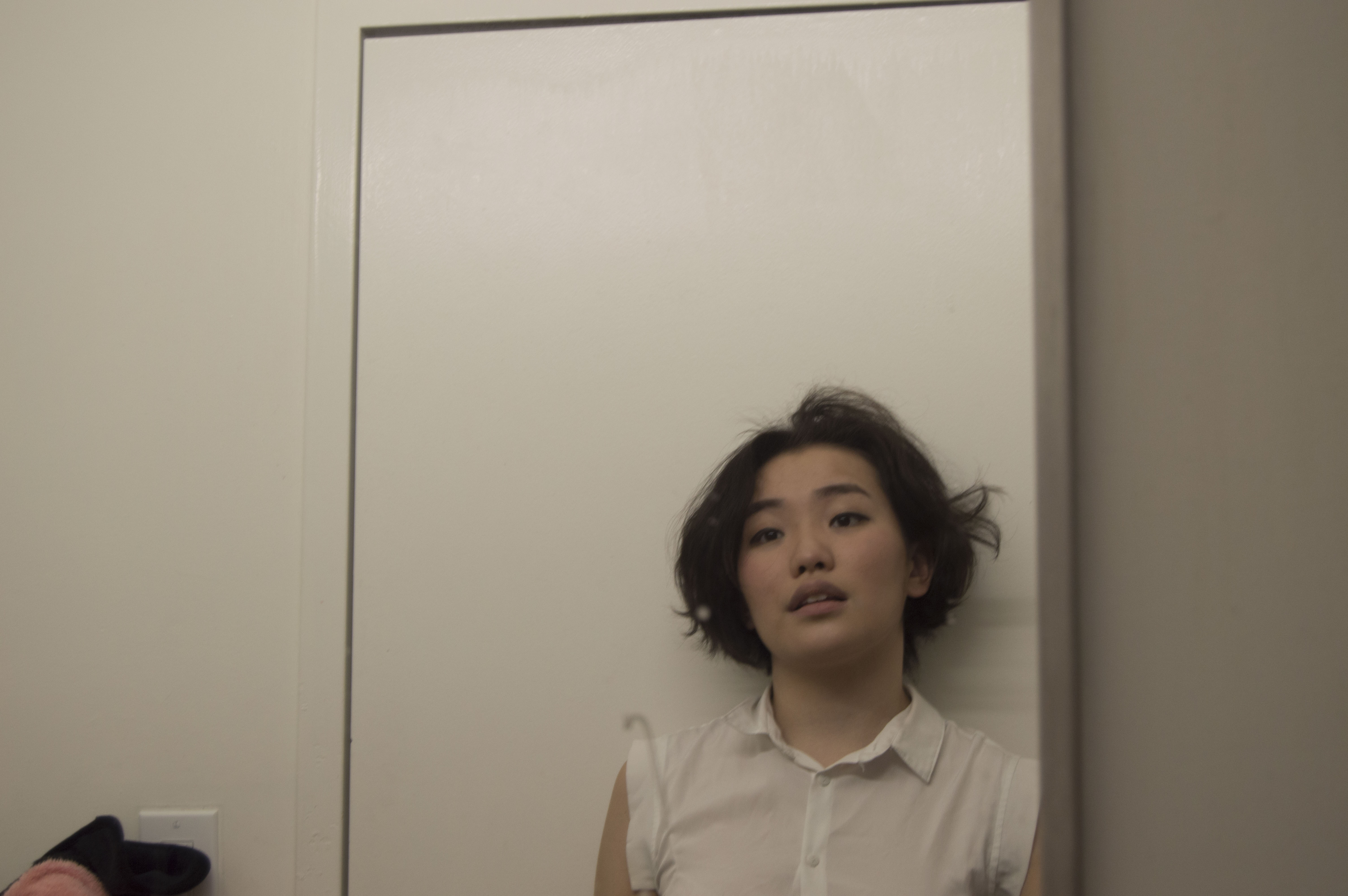 Photos by Leydi Walle ︎